Providing San Diego with Personalize Counseling Service
My typical counseling treatment service process begins with taking a history & multi-dimensional assessment which will enable me to better understand your presenting symptoms and issues.  I can then create an individualized treatment plan to best meet your needs and to best approach therapy with you so your experience can be successful.
I then work with you to develop clear goals for our work together  identifying what specific changes will signal that desired progress is being made.
I provide a safe and caring environment so that the difficulty of starting therapy is overcome and you can experience real growth.
Welcome to Cardiff Counseling Center  –  Bonnie J. Rumble, MFT.
I focus on you. Your story. Your challenges. I help you figure out what really matters to you. From there we work together to make changes to create the life you want.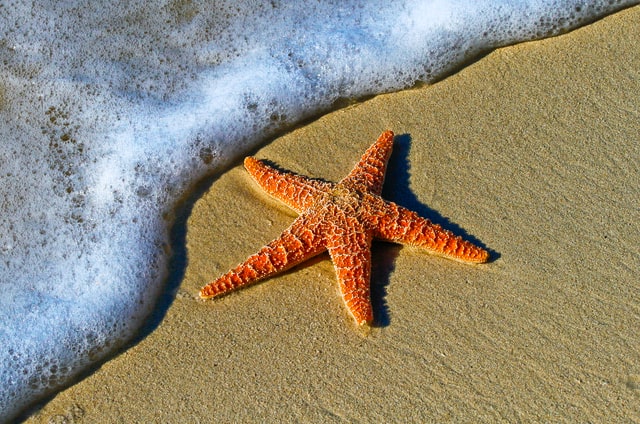 Let Go Of Whatever Holds You Back
I work with a wide range of emotional and behavioral issues, including the following specialties:
* Life Transitions
* Depression and Anxiety
* Crisis Intervention
* LGBT Issues
* Parenting Support
* Domestic Violence
* Grief
* Addiction
* Eating Disorders
* Relationship Issues
* Trauma
* PTSD – Post Traumatic Stress
* Women's Issues
* Career Changes
* Self Esteem / Personal Growth
Take action to enhance your well being and shape your future.
Now offering HIPPA-compliant video sessions.
Telehealth counseling is also called internet counseling, online therapy, telemedicine, or distance counseling. Telehealth is counseling conducted via videoconference or telephone in lieu of face-to-face in-office counseling.  It is confidential and HIPAA secure using a videoconferencing platform specifically designed for therapy.
Call 1-760-815-2261 or email

[email protected]

 for more info